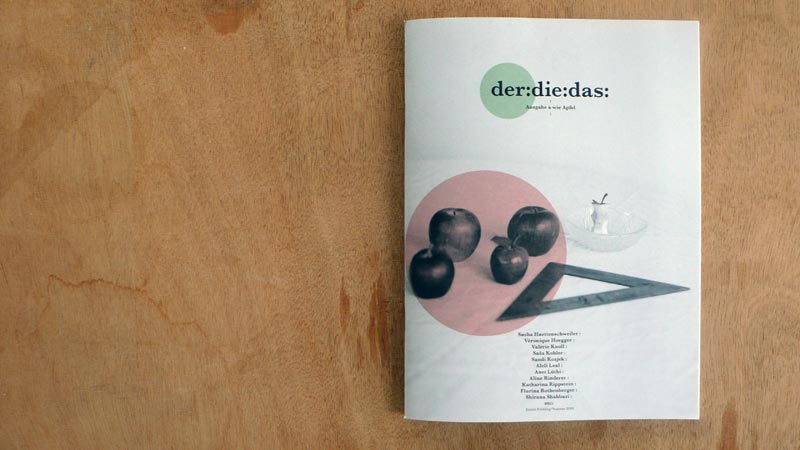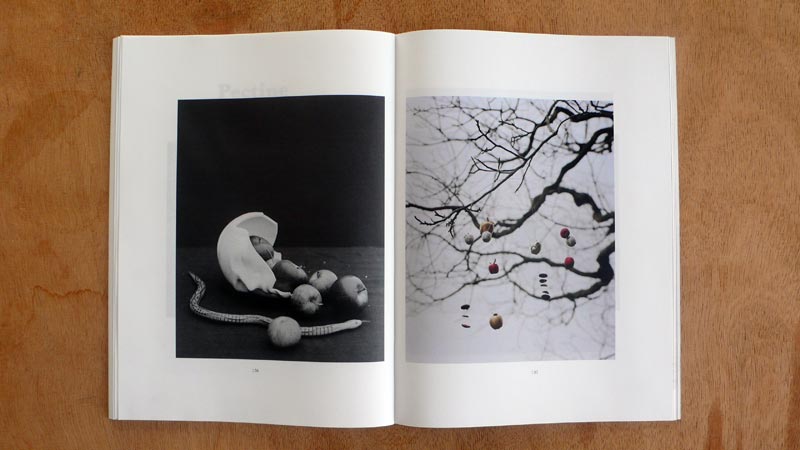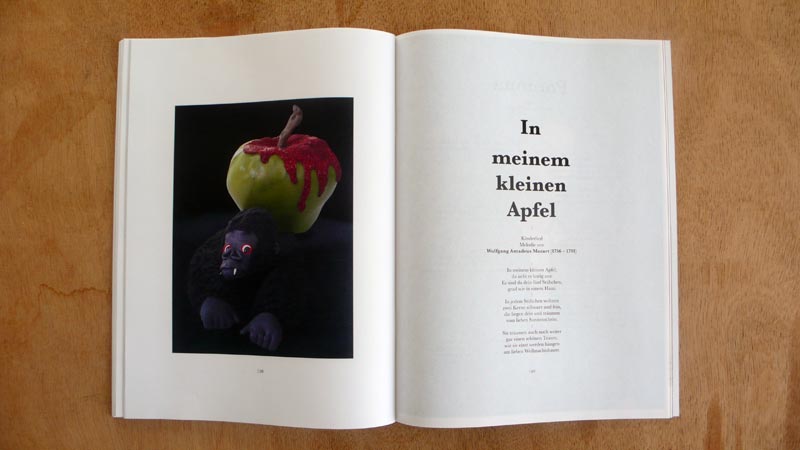 der:die:das:
is a brandnew monothematic magazine made in Zurich, which examines items, objects and various "things" from everyday life. Next to their meaning in everyday life the items will be put in an art- and design-discourse, in order to reveal the bizzare and the established all at once.
der:die:das: assembles the various perceptions of different disciplines in art and design by various artists, designers and authors in one magazine. According to the alphabet the things will be selected, dissected and analysed. The first issue will start with the letter A for apple.
der:die:das: will be sold in selected magazine- book- and design-stores - or just drop a line to
hallo@derdiedas-magazin.com
.
Thanks to Kathrin
© der:die:das: (Nadja Aebi und Hin Van Tran)