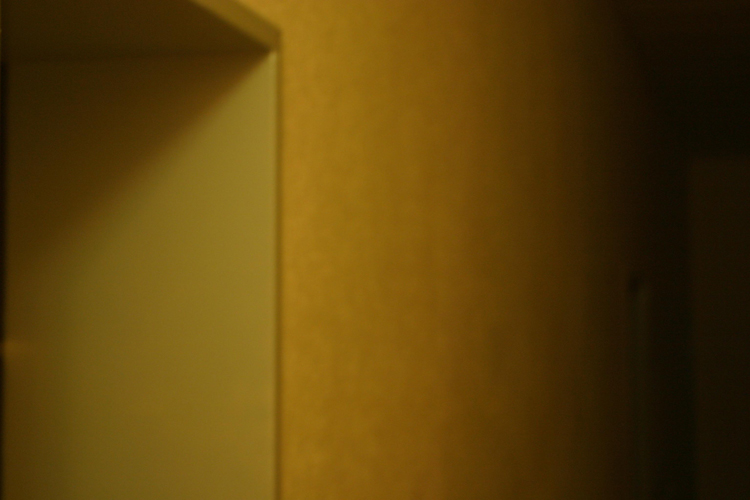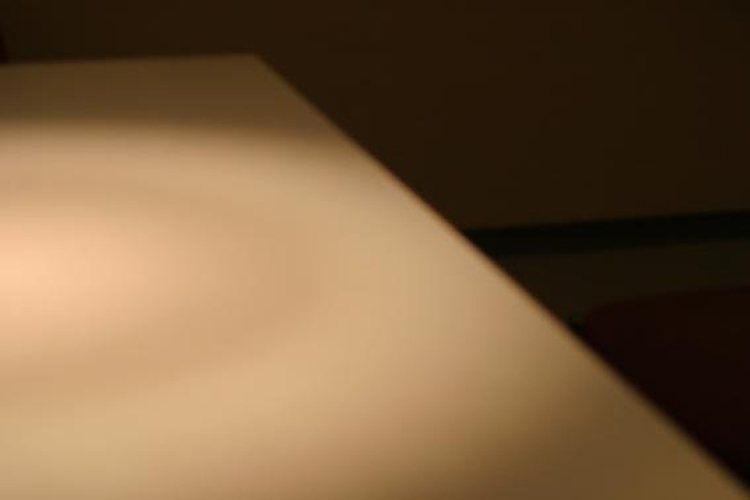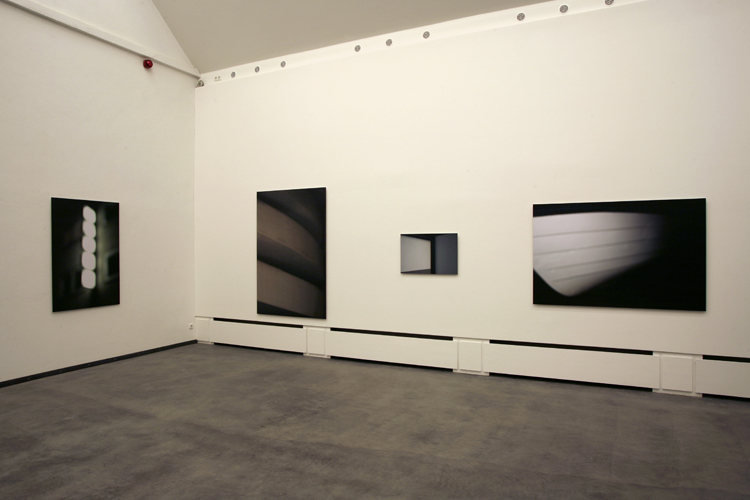 Amazing unreal pictures by
Stefan Heyne
, who creates photography art using a unique blurring technique.
"The Berlin-based artist Stefan Heyne (born in 1965) works in a constant exploration of the boundaries between painting and photography. His photographs are never descriptive and don't seek to depict visible reality. Instead, his motives attain autonomy by renouncing the notion of reproduction - a quality long considered to be central to the medium.
Heyne's works are characterised by a vigilant manipulation of the obscured detailing of the objects and spaces shown. The allure of his prints lies in the magical spectrum of their colours, their velvety surfaces and their quality as objects."
(photography-now.com)
Stefan Heyne's book "THE NOISE" can be ordered at amazon.de or buch.ch.
© Stefan Heyne