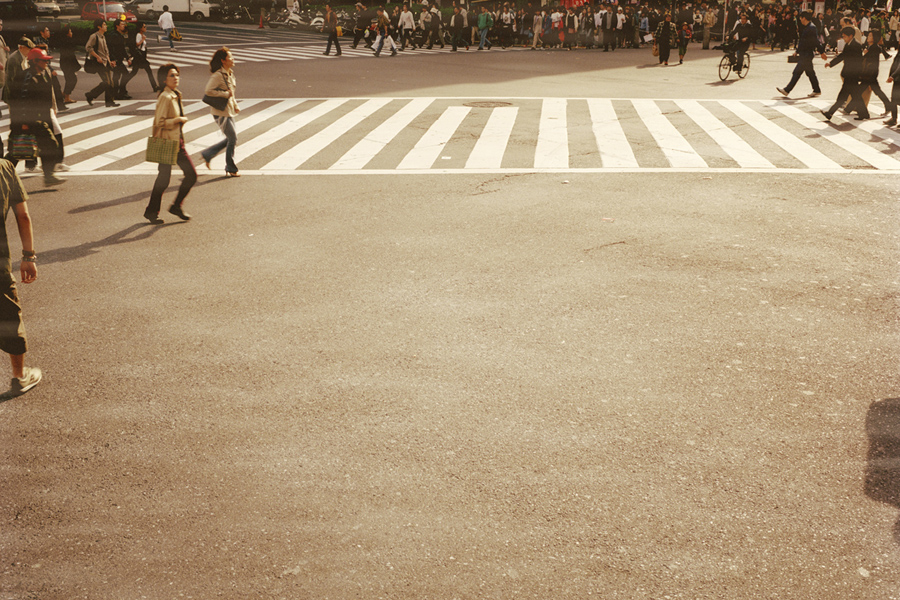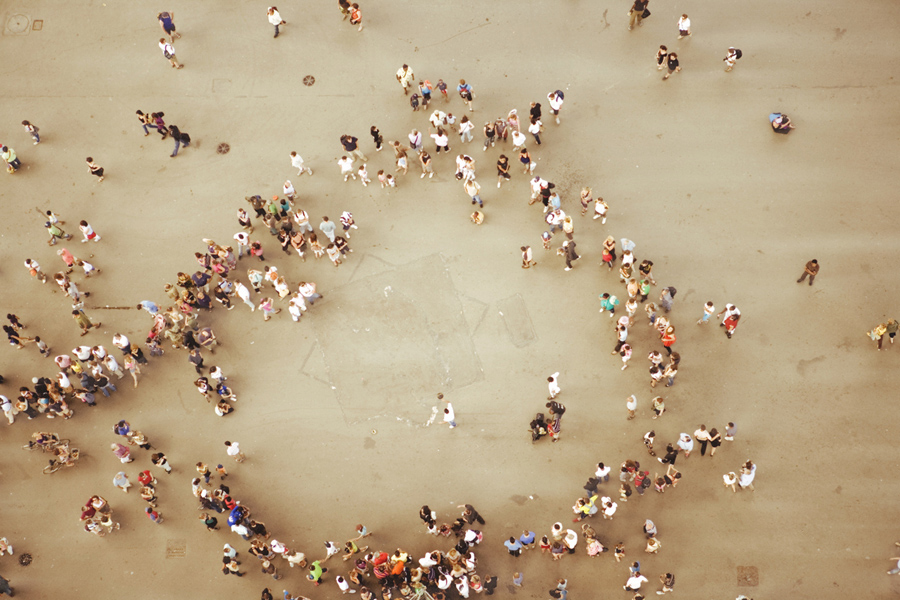 Exhibition opening in Zürich
Sodapix
and
DruckLive
present a one-day pre-Christmas Exhibition of the photographer Raphael Yoshitomi in the arcade of Zürich's Helmhaus.
Exhibition: Wedensday
9. December, from 7pm
Where: Helmhaus Arcade
Raphael Yoshitomi
is an artist who traps life and at the same time frees the frozen moment. Whether from a bird's eye perspective or from street level, his protagonists are captured - and together we observe, however we don't feel as a part of the observed. Raphael Yoshitomi is a master of the heat of the moment, his photographs seem to be formally staged, however by longer observation they turn out to be curiously-real and we become the silent witnesses. People become like props, populating the photographs and obeying a larger plan that is chaotically structured.
via
Sodapix
Photographs: © Raphael Yoshitomi